Let us take care of your next event!
Atlanta Special Event Caterer
We have partnered up with Palate to cater your next event.

Atlanta Special Event Caterer
Corporate events are some of the most important moments for your company. It's an opportunity for you to show off the best that your company has to offer. Palate Catering & Design wants to make your corporate event an occasion that will be talked about for years to come; both around the office and around town!
Our design skills and attention to detail will help you plan a small get-together to honor your employees with signature cocktails and scrumptious comfort food. Or perhaps you are hosting the gala of the year, complete with multiple courses and wine service? Palate Catering & Design has you covered. Whether you are aiming for an executive tête-à-tête, an office holiday party, or corporate training retreat, take it to the next level with our outstanding event design and catering.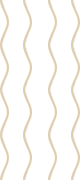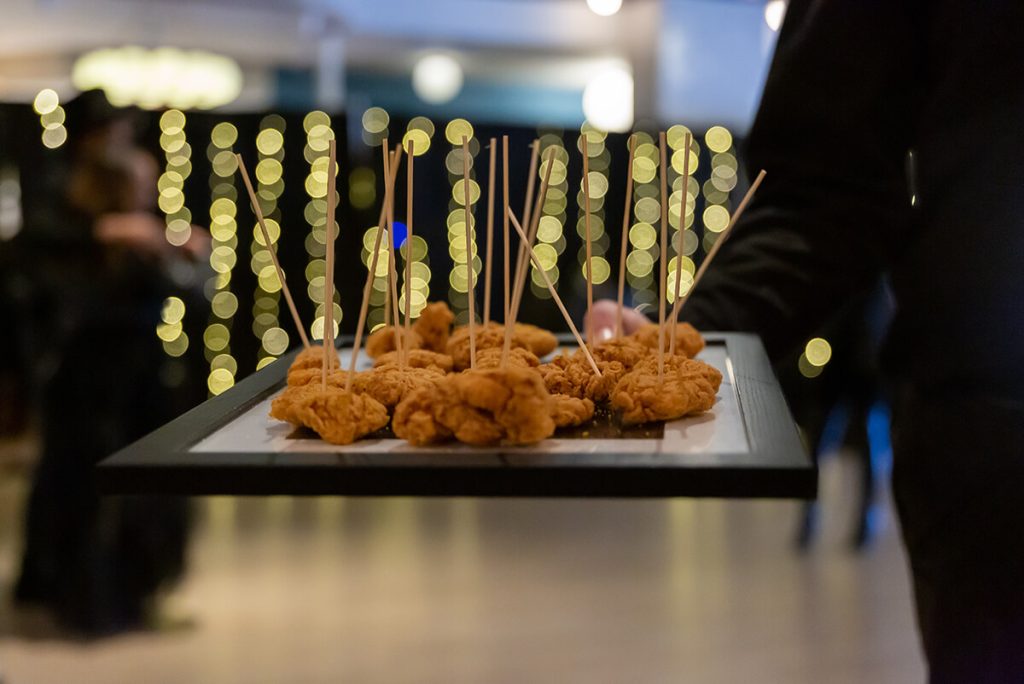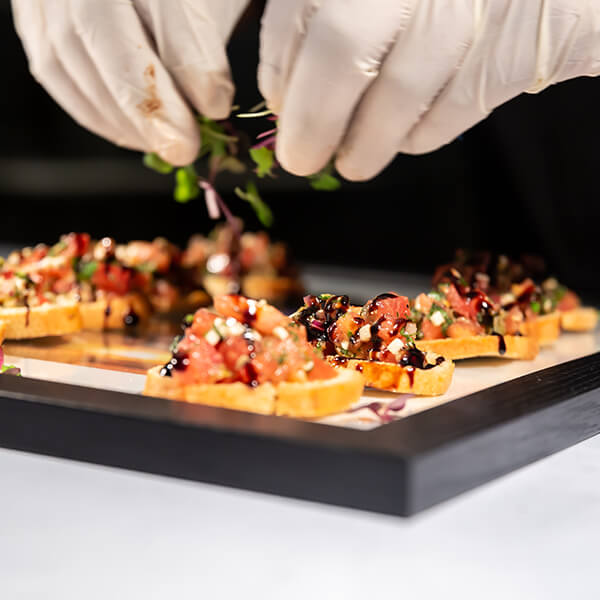 You have spent months, maybe years, planning every aspect of your wedding to the utmost perfection; your menu should be the same. Let Palate Catering & Design provide impeccable wedding catering and event design for the most important day of your life. Whether you are planning on serving light hors d'oeuvres and a signature cocktail or maybe a breakfast buffet for your sunrise wedding ceremony, we have the perfect menu options to suit the theme of your wedding.  Or maybe you are planning a four-course meal served during a ballroom reception, Palate Catering and Design will work with you to create the ultimate wedding catering experience.
Your wedding is as unique as you are as a couple, combining two people's life experiences, cultures, and personal tastes. Let Palate Catering & Design pull from our vast and varied experience, in event design and as wedding caterers, to help you choose the perfect menu for your special day.
Atlanta Corporate Catering
Park82 is proud to partner with Palate Catering & Design to provide the perfect menu for your special occasion. With over 30 years of experience as an Atlanta special event caterer, Palate Catering & Design's event planners are experts in upscale catering and event enhancements that will make your event perfect.
Our event design and catering philosophy combine memorable one-of-kind menus and exceptional food. At Palate Catering and Design, your event is important to us and we are passionate about approaching each client's event with steadfast thoroughness that will leave your guests in awe.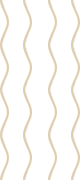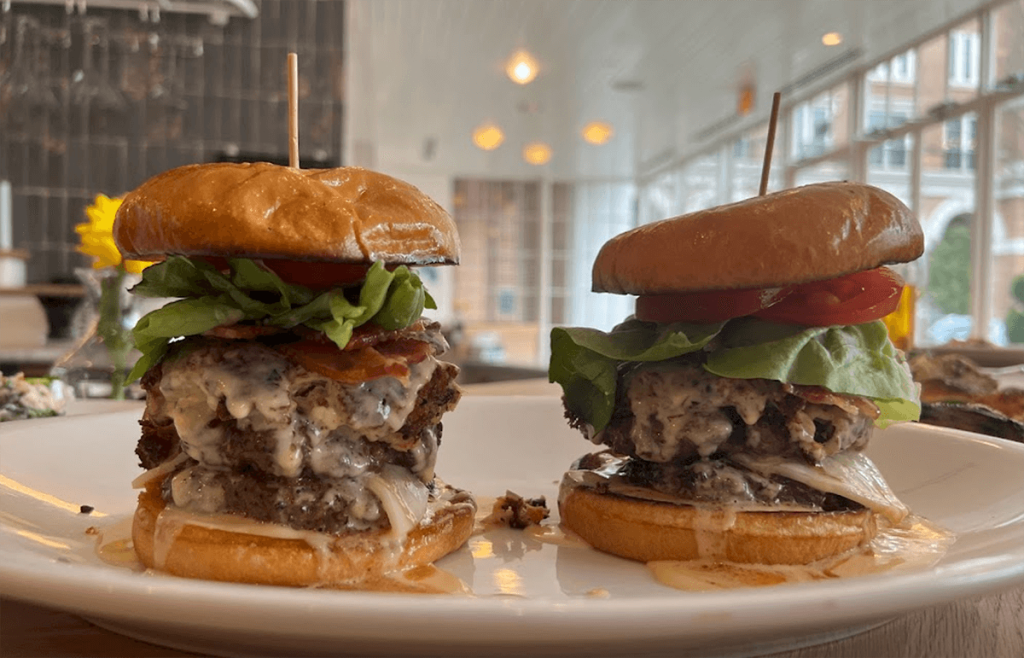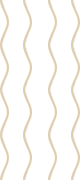 Atlanta TV & Film Catering
Move aside, Hollywood! Atlanta has become home to a booming film and TV industry. Film crew members, actors, and producers work long, hard hours and get hungry fast! From catering for craft services, on-set meals, and producer luncheons, Palate Catering & Design can create a custom menu and experience that will keep the members of your crew fueled and ready to go.
Upscale catering makes a difference. No matter how gorgeous your venue is, how closely you've tailored the custom details to your guests, or how amazing the entertainment for the event is, the food you serve will make or break your event. If the catering isn't equally amazing that is what your guests will remember and all the effort you've invested in your event will be for not.
Palate Catering & Design will provide you with an upscale catering experience that will wow your guests and tie together all the details of your event. Whether it's the largest gala in Atlanta, a glamorous ballroom Wedding reception, or your company's yearly convention, Palate Catering and Design will cultivate the perfect upscale catering experience for your event.
From the planning phase to the big event itself, you've crafted an occasion that is just as unique as you are. Shouldn't the food and drink served to your guests be just as personalized as every other detail of your event?
Palate Catering & Design prides itself on being able to offer custom catering options that reflect the individualistic character of your event. Whether the occasion calls for signature cocktails and charcuterie, or a multi-course dinner, our event planners will create the perfect menu for every event.