Atlanta's Premium Cuisine
Welcome to
Park 82 Restaurant
Park 82 is the newest addition to Safari Hospitality Management, founded by owner Jeff Safari. Nestled in the quiet, yet booming neighborhood of Vinings in North GA, Park 82 will elevate some of your favorite dishes and add a few twists to the mix as well.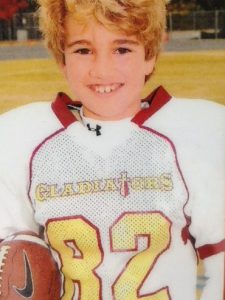 Park82 is dedicated to our oldest son, Tyler, who we lost tragically in 2011. Always exploring and learning; his love of the outdoors, food, and socializing, helped create the Park 82 experience. It is a celebration of his young life and the legacy he left behind. After months of hard work and setbacks, ironically enough, Park 82 was ready to open on his birthday, June 5th! We hope our guests can feel the love and celebration of life when visiting Park 82.
Love life, Laugh often, Play hard!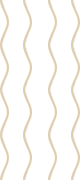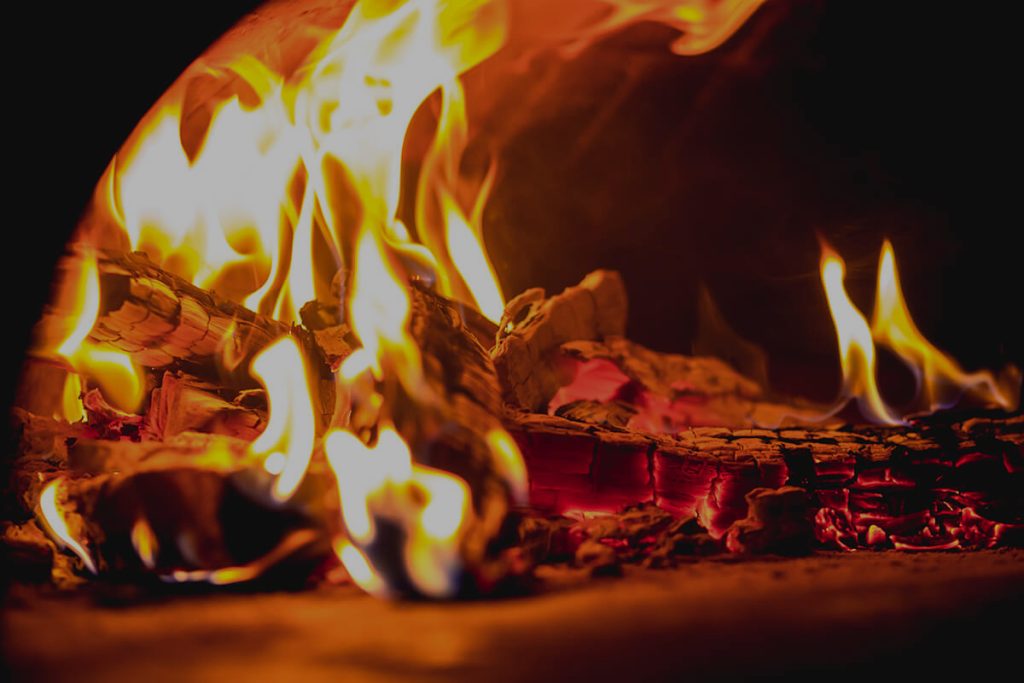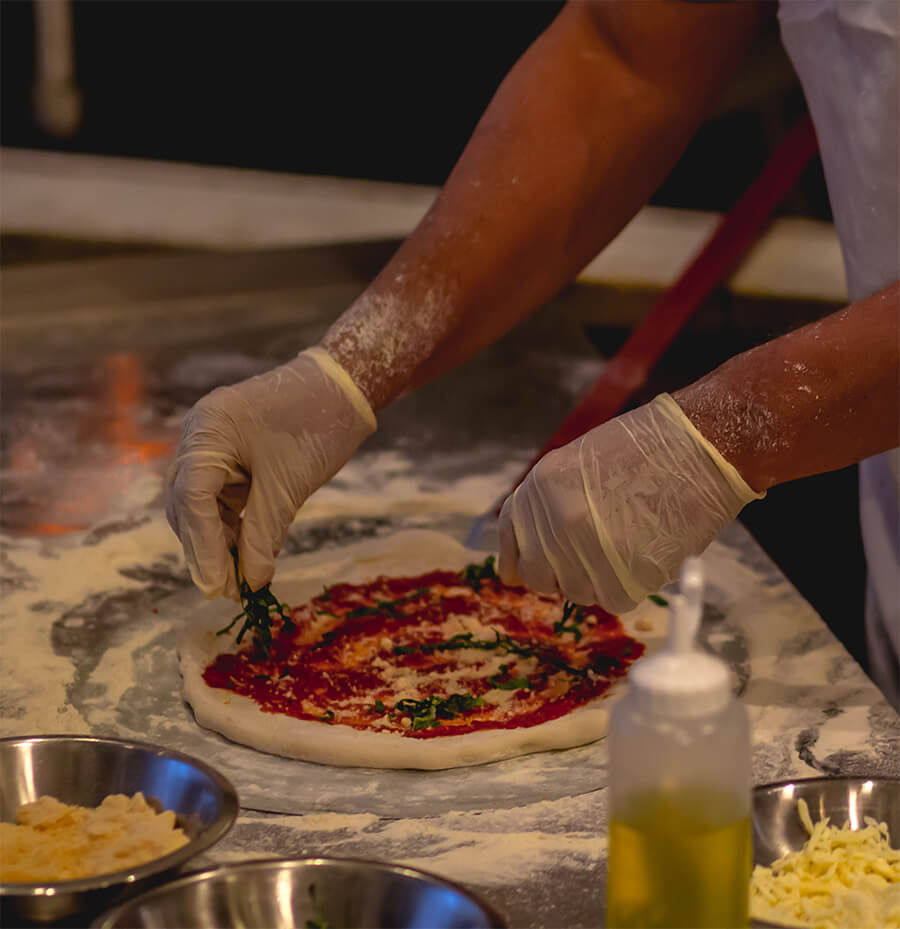 "First, the party was a great success. Ed said it was one of the best parties ever. The staff worked so hard. Second, your staff is amazing. The team was just so kind, patient, and positive. This event was very important to so many people, we had several major milestones to celebrate and I never would have forgiven myself if it wasn't perfect. I know I am gushing but I can honestly tell you, without you all it could have been a disaster."
Online Ordering & Delivery Starting in July
Prepare for First-Class Service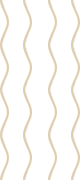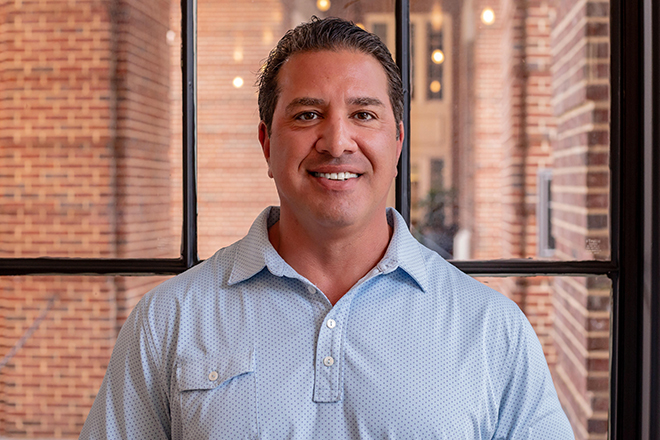 Jeff's passion for the foodservice industry started over 20 years ago when he spent his college summer breaks from Georgia Southern University working part time for his father's catering business. As President of Safari Hospitality Management and Owner of Park 82, Jeff stays busy keeping the company in line with its solid values, vision and mission statement.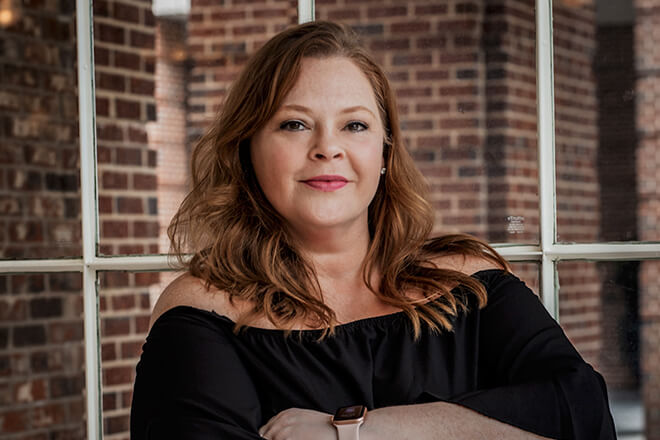 Reagan has been in the industry since 1995. She started from the bottom and worked her way up to an executive role the good ole fashion way. Hard work and dedication. She loves the dynamics of a restaurant and meeting new customers. Reagan is most excited about providing something that people crave and watching the community evolve that a local restaurant creates.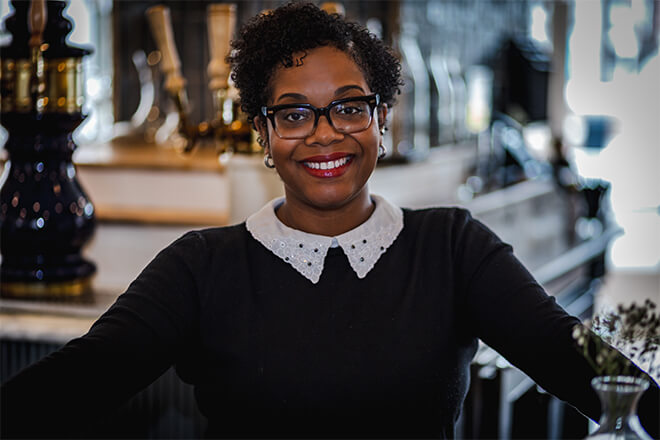 Holly has 15 years of experience in the industry and has a talent for creating instant connections with her customers and staff. After graduating with a culinary arts degree in 2004, Holly began managing restaurants and has honed her skills since. She is excited to create a fun and friendly atmosphere at Park 82 for both the staff and customers.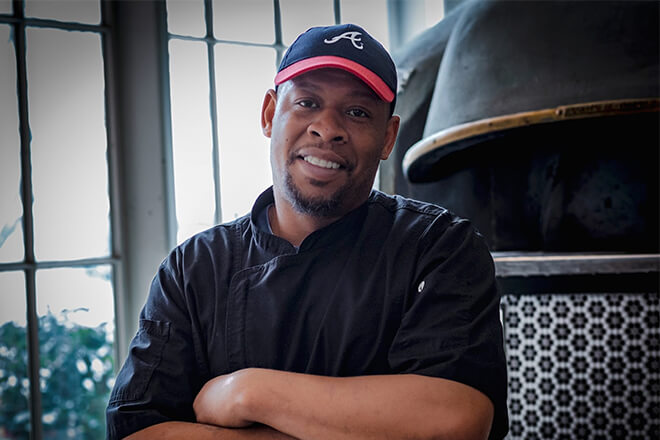 Chef Aaron James has been in the professional culinary world for over 13 years now. Coming from a family of chefs, he's never been a stranger in the kitchen. Growing up on the coast, Chef is most excited about sharing some of his favorite seafood dishes on the new menu at Park 82.
Make a reservation at Park 82
"I just moved to Atlanta from Oregon and have had some trouble making friends. I'm so glad Park 82 opened up in our neighborhood. I have been able to meet so many of my neighbors that I wouldn't have normally been able to interactive with due to different work schedules."
"They have THE BEST pasta in the city. So much to choose from, I can't hardly every make a decision!"
Looking for a new career, but the restaurant industry isn't for you?
Check out one of our other companies!